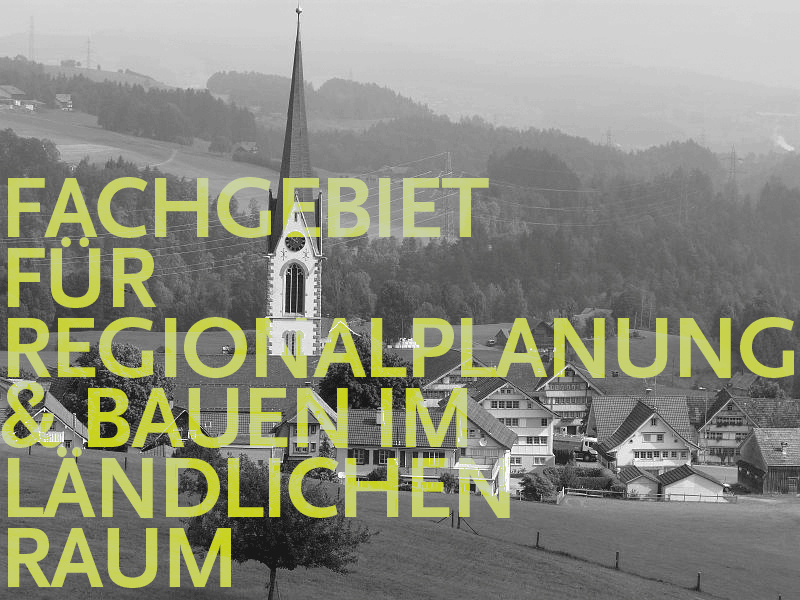 Our chair focuses on the fields of urban and regional planning; from district level to the entire region.
Participatory methods and community-based approaches are followed by urban regeneration processes, restoration projects or urban/rural development strategies.
Our aim is to build bridges between planners, designers, politicians, developers as well as the local community.